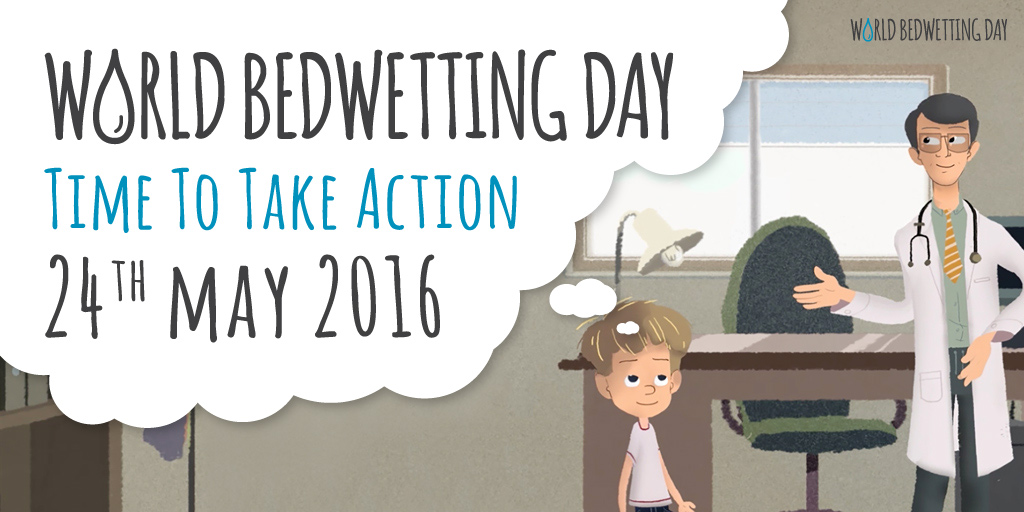 New research shows the serious impact that bedwetting has on a child's self-esteem, emotional well-being and day time functioning. It can lead them to isolate themselves from their peers, miss out on group activities and discourage them from taking long trips. Parents of children with the condition, spend on average one hour dealing with the impact.
However, it is often trivialised and underestimated, and its consequences prolonged, as many parents make lifestyle changes before seeking medical help. The new research shows that bedwetting is not a simple childhood condition, nor does it have a psychological cause. It is a common medical condition involving bladder dysfunction, the inability to wake up and an over production of urine at night. Researchers also found that by treating it properly, children's memory, quality of life and day time functioning, improved.
The news comes on the eve of World Bedwetting Day (24th May), a day to raise awareness that bedwetting is a common medical condition that can and should be treated.